Technical Support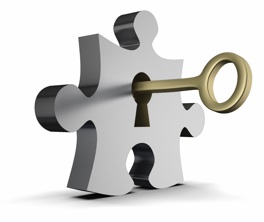 ASSISTENZA TECNICA
Area S.r.l. fornisce servizi di assistenza tecnica su apparecchiature elettriche per impieghi professionali e sistemi di telecomunicazione.
L'azienda è dotata di un laboratorio interno dedicato ad attività di riparazione e manutenzione di apparecchiature elettriche dove opera personale specializzato sottoposto a continuo aggiornamento professionale.
Il servizio di assistenza tecnica è certificato ISO9001 ed è coperto da garanzia.

TECHNICAL SUPPORT
Area S.r.l. supply technical support services on professional electrical devices as well as telecommunication systems.The company is provided by an internal laboratory, built to furnish maintenance and repairing on electrical devices,where is present specialized working peoples that are continuously subject to professional upgrading.
Technical support service is ISO9001 certified and it is covered by warranty.