Assembling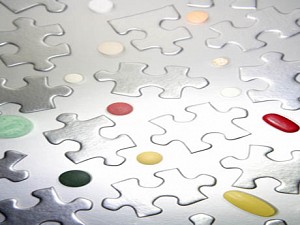 ASSEMBLAGGIO
La Area S.r.l. dispone di una superficie superiore a 200 metri quadri espressamente attrezzata come impianto di assemblaggio.
Personale esperto e referenziato lavora in questo settore di attività della Area impiegando strumentazione ed attrezzature dedicate alla realizzazione di assemblaggi critici che richiedono mano d'opera selezionata.
Il settore assemblaggio di Area lavora sottoposto ad un Controllo Qualità certificato ISO9001 ed effettua attività sia su apparecchiature sviluppate internamente dalla Società, che su commesse di assemblaggio acquisite dal mercato esterno.

ASSEMBLING
The Area S.r.l. disposes of a surface for more than 200 square meters expressly equipped as assembly plant.
Experienced and referenced personnel works in this business activity sector using advanced instrumentation and tools to realize critical assemblies within selected human workmanship
The Area assembly sector works under ISO9001 Quality Control and it realizes whether internal developed devices as well as external market's acquired assembling tasks.